Best Brazil Shopping, Sao Paulo What to Wear When You're There
Sao Paulo What to Wear When You're There
Sao Paulo
What to Wear When You're There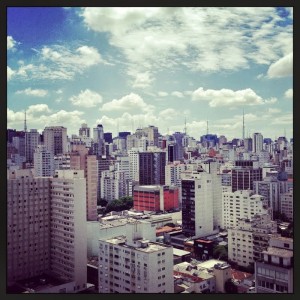 Sao Paolo sky line



Brazil Trip –
Part 1 Where? Sao Paulo, Brazil
Why? In+Addition Pr took British press and bloggers on a press trip to Sao Paulo, Rio de Janeiro and Minas Gerais to discover the delights of Brazillian fashion. Sao Paulo is the largest city in Brazil and has it's own fashion week.
A huge thanks to? The trip was in partnership with ABIT (The Brazilian Textile and Apparel Industry Association) and
The Fasano Hotel Group
When to visit? Brazil is so vast that the weather systems really vary dependant on where you're going. Sao Paulo has a sub tropical / equatorial climate, which means its hot most of the year but can occasionally get cold (as in 10 degrees celsius) in the winter, it does rain a lot though.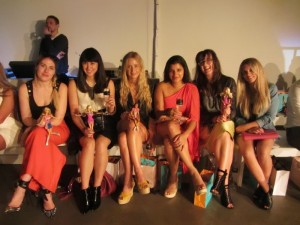 Me and the girls at Brazilian designer, Patricia Bonaldi's fashion show
Packing and What to Wear When You're There – Sao Paulo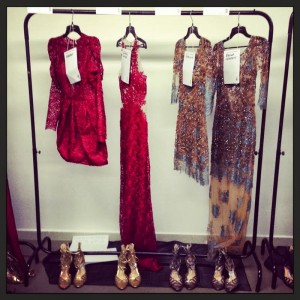 Backstage at the Patricia Bonaldi AW13 fashion show
WhatsApp Me
Berikan masukan untuk konten yang lebih menarik dan berkualitas. Terima kasih.